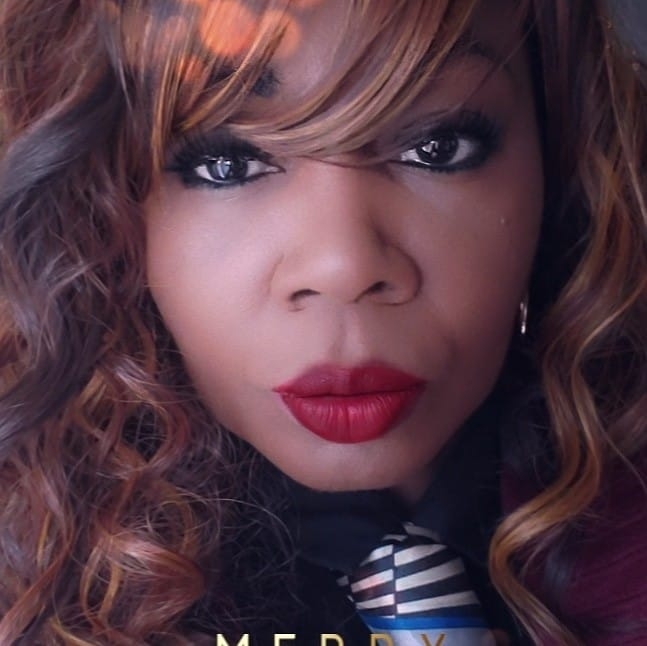 Trevolia Marie Booker Pershay –( aka to friends and collegues as Trevi ) grew up in Brooklyn East New York Housing Projects (Louis H. Pink Houses) where she was reared by a single strong black woman.  Trevi grew up in a household that was filled with love, church and humanitarian women that offered changed with the community.  Trevi had no positive outlet as a youth.  There were only gangs and pregnant teenagers which she wasn't interested in either.  Trevi found an outlet that allowed her to turn her pain into power and she discovered dance.  Trevi started volunteering at age 16 in her community center and there she develop a dance program.  Within 2 months Trevi had over 40 girls ages 7 – 12 and she new something great was taking place.  At 16 Trevi became a role model for girls living withing thehousing projects.  Trevi realized that there were other young girls who needed mentorship and a positive outlet.
Trevi has served the community for over 20 years by partnering with political leaders, community center directors and afterschool programs to empower the youth and transform the community she grew up in.  Trevi founded PDM Performing Arts Corporation which offers:
1.     PDM Dance Program – free dance lesson for inner city females ages 7 – 25
2.     PDM Productions/ Trevi Pershay Production – produce youth and adult plays that are centered on the problems in the community. We offer seasonal employment as well as volunteer opportunities for the community
3.     PDM Worship The In the Hood Musical Outreach – this program gives away book-gabs, school supplies to underprivileged youth in the NYC Housing Projects.  We provide face painting, music and entertainment for the youth ages 5 – 17
4. PDM Making A Difference Awards – this program awards African Americans plaques and city citations for their outstanding work in the community, first time business owners, authors, actors, community leaders, youth advocates and much more.
5. Women on The Rise –The Plan, The Pursuit and The Purpose – this program is geared to inspire, uplift and motive women who live in NYC Housing Projects to help them with the tools to become their own boss
6. The Next Generations of Leaders (to empower young people with education, employment and business vision)
Trevi Pershay Production Inc. – where 18 projects were produced:
Christian Scrooge
Love Don't Live Here No Mo
Tales of 2 Spirits Power vs Position
Drama High
Journey of a Blackman
Journey of a Black Woman
Fifteen and Grown 1
Black Woman Are We
Crazy or Nah?
Christmas in the Hood
The Defiled Bed 1
Thou Shall Not Kill –
The Defiled Bed2
Fifteen and Grown 2
Real Men Do Cry
The Curse Between My Legs
The Curse Within – Some Secrets Won't stay in the Grave (coming soon)
Not My Child – (coming soon) The Battle of the Streets (coming soon)
Blinded by Love
From the Grave to Greatness (coming soon)
Webseries Grown Women Chronicles (coming soon)